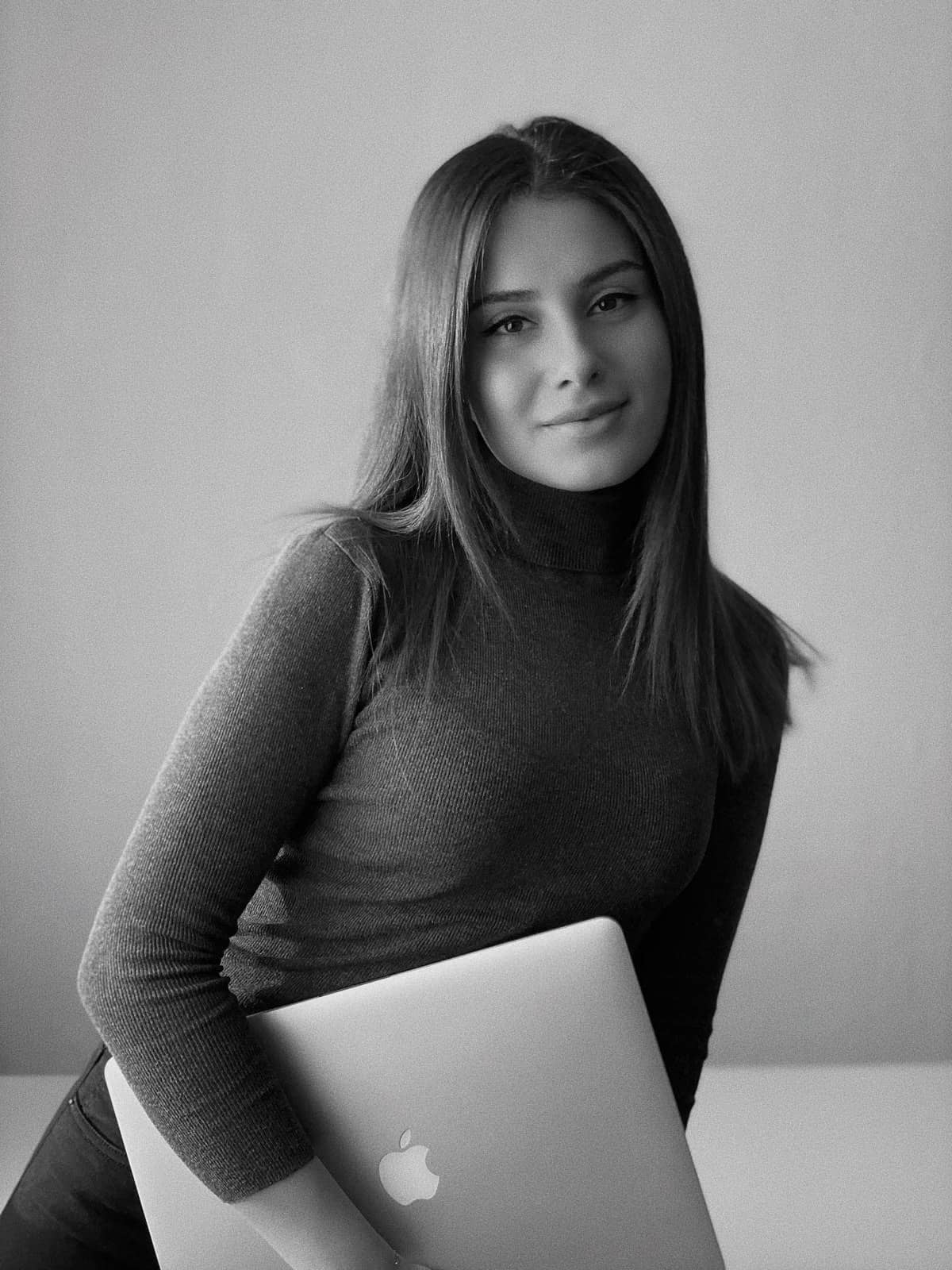 About me
Hello! I'm Seyma, an architect turned UX/UI designer, trying to make the world a better place through designing meaningful experiences.
I recently graduated from the University of Brighton where I studied a Master's course in User Experience Design and it didn't take me long to realise how well my background in architecture prepared me for this new adventure.
Combining my experiences in UX with my background in other design disciplines, I have developed a strong sense of design thinking, storytelling, and a passion for design strategy.
When I'm not working, I spend my time drawing, watching movies, running in nature, or exploring new places.
I'm currently based in Germany and working on freelance projects but I'm open to new opportunities (and happy to travel when we're allowed to). So if you have some fun projects or think I'd be a good fit for your team please get in touch.